Panel of Judges
Making an objective and informed assessment of each candidate against the specific nomination criteria means that drawing together the right panel of judges is of critical importance. The group that has been assembled combines a broad range of professional experience, political balance, and diversity. The judging panel will approach the difficult and important task of agreeing a shortlist and then a winner, with utter professionalism, insight and most importantly, an open mind.

Ali Miraj
Chairman
---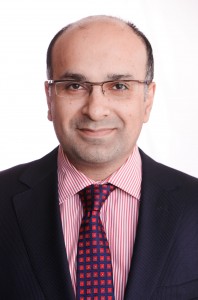 Ali Miraj

Having qualified as a Chartered Accountant, Ali Miraj currently works as a Director in Infrastructure Finance at a leading European financial institution specialising in infrastructure and project finance. He was the Conservative Parliamentary Candidate for the marginal seat of Watford at the 2005 General Election. Prior to that he contested the 2001 General Election in Aberavon, South Wales and served as a Councillor (London Borough of Hillingdon) from 1998-2002 having been elected at the age of 23.

He has been a governor of two schools and served as an adviser to the Conservative Foreign Affairs Team from 2001-2003. He has presented the Islam Channel's flagship political programme, "In Focus" and has been a regular contributor to the media on domestic political issues and foreign affairs. He served as a Board Member of both the Conservative Party's Policy Commissions on Quality of Life and International and National Security (2005-2007).

He is a member of the Strategic Advisory Board of Cass Business School. He was a Trustee of the Campaign to Protect Rural England (2009 - 2014), a Director of the UK Board of the Abraham Fund Initiatives (2008 – 2013), a charity based in Israel that fosters co-operation between Jews and Arabs through grassroots projects, and is an ambassador for the charity "War Child". He has served on the Main Committee of the London Society Chartered Accountants and is a Liveryman of the Worshipful Company of International Bankers and a Freeman of the City of London.

Educated at Haberdashers Aske's School for Boys, Elstree, he went on to the London School of Economics where he obtained degrees at both graduate and postgraduate level and also read Modern Political Philosophy at Harvard. His interests include writing, the theatre and DJing (mixing and producing House music).
---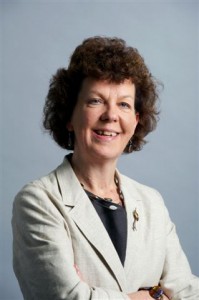 Jane Furniss

Jane Furniss was Chief Executive and Accounting Officer of the Independent Police Complaints Commission (IPCC) from 2006 - 2013. In January 2012, she became a lay member of the Solicitors Regulation Authority and was appointed CBE in the Birthday Honours List in 2012. Jane has worked in a voluntary capacity for a number of charitable organisations, including the homelessness charity 'Crisis' where she is currently a Trustee. She is a member of Critical Eye's Advisory Board. Although on the face of it Jane may look like one of those who have conformed to succeed, she has in fact spent much of her career being 'contrary' and challenging the 'way we do things here', in order to make life better for the public and particularly those who are vulnerable and disempowered.

From 2005 – December 2009 she served as a Board member of the Legal Complaints Service, where she was also a member of the Audit and Risk Committee and chaired the Remuneration Committee. From Autumn 2009 until September 2011 she was a member of the Audit and Risk Committee of the Office of the Children's Commissioner.

She has extensive central government experience, having spent five years (2001 – 2006) as a Director and senior civil servant in the Home Office and Office for Criminal Justice Reform. Prior to that she spent over twenty years in senior roles in HM Inspectorate of Probation and with the probation service at both a regional and national level.

Her first degree was in History and Philosophy from Bradford University, which was followed by a Masters in Social Work from the University of York.


---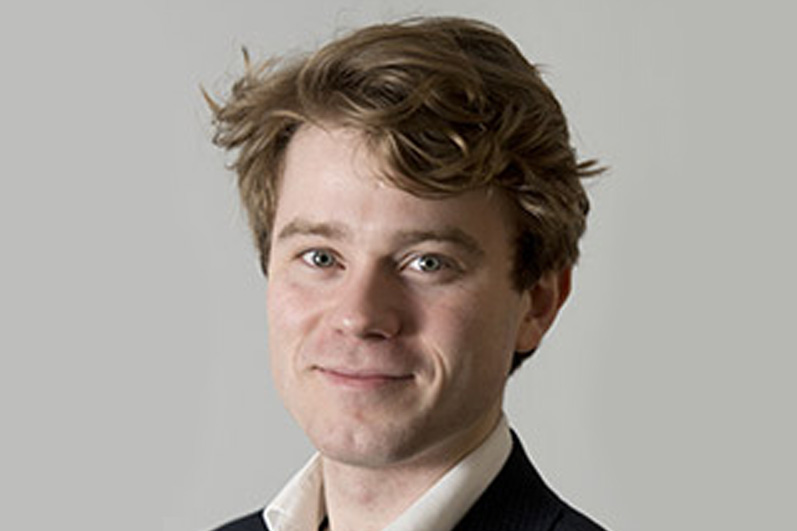 Tom Welsh

Tom Welsh has been an editor at City A.M., the free market business newspaper, since 2012, where he runs the comment desk and edits the investment magazine City A.M. Money. A former researcher at the TaxPayers' Alliance, he edited a major publication setting out the arguments for leaving the European Union for Business for Britain and is currently editing a book on geopolitics for a leading American foreign policy analyst.

He studied Modern History at Queen's College, Oxford and King's College, London, specialising in the politics of 1970s Britain.
---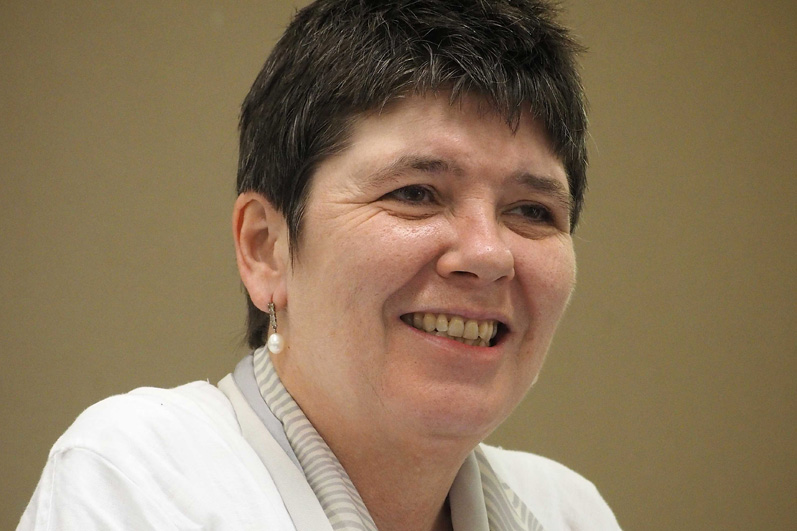 Claire Fox

Claire Fox established the Institute of Ideas to create a public space where ideas can be contested without constraint. She has a particular interest in education and social issues such as crime and mental health. She convenes the yearly Battle of Ideas festival and initiated The Institute of Ideas Debating Matters Competition for 6th formers.

Claire is a panellist on BBC Radio 4's The Moral Maze and is regularly invited to comment on developments in culture, education and the media. She is also a columnist for the Times Education Supplement and Municipal Journal.

She is author of a new book on free speech, entitled "I find that offensive" and "No strings attached! Why Arts Funding should say no to instrumentalism". Claire is an Executive Board member of the Institute for Risk and Disaster Reduction, UCL, and was appointed to the panel of judges for the Contrarian Prize in 2016.
---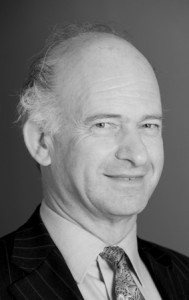 Peter Waine

Peter has worked for manufacturing companies and professional firms, both as a Director and a NED. A former CBI Director, he acquired Hanson Green with Barry Dinan in 1989. He is co-author of both The Independent Board Director, the acknowledged management book on non-executive directors, and Takeover, the acclaimed business novel, and author of The Board Game. Previously, Peter was a visiting Professor at both the Warwick and Cass Business Schools. Currently, he is National Chairman at CPRE (Campaign to Protect Rural England).